Become a Reading Eggs Ambassador
If you're passionate about Reading Eggs and want to spread the secret to reading success, we want to work with you! Earn money for sharing your Reading Eggs story on Instagram and Facebook.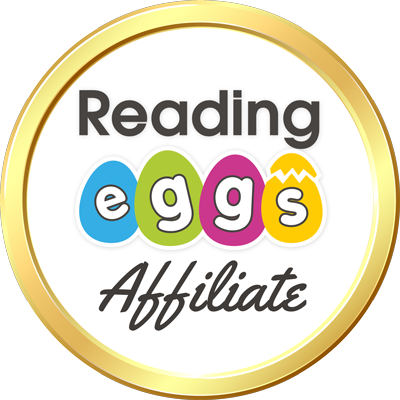 How it works
You'll receive a unique 4 week trial link once you become an ambassador. You can direct people here by sharing the link in your bio, posts and stories
For every person who registers for a free trial, you will earn £3
For every person who goes on to purchase after the trial, you will earn 20% of the total cart (e.g. if they purchase a 12 month combined subscription at £47.95, you will earn £9.59)
At the end of each month, we'll send you a breakdown of how many people have registered using your link and will then ask you to provide an invoice, so we can process the payment via PayPal
There is no limit on how many people can register via your link. The more you share your journey with Reading Eggs, the more money you can earn!
It's easy to get started. Simply send an email to Tara King (Direct Marketing Manager) at tara.king@readingeggs.com.