Meet Sam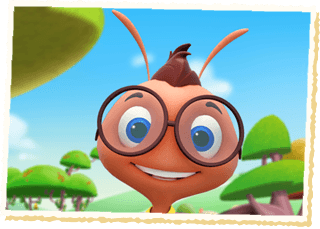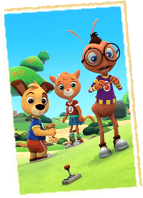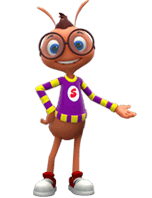 Super savvy and smart, Sam is surprisingly skillful at solving the hatching words! A little ant with big ideas, he is enthusiastic about finding solutions for all kinds of problems… but has a habit of getting focused on the little ones while the big ones get away!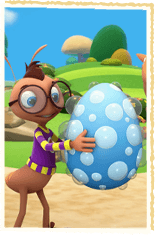 Catchphrase
It has to be right! I made it!
Favourite Colour
Purple
Likes
Flying the Egg Ship and solving mysteries
Dislikes
Getting dizzy on rides
Hobbies
Inventing things!