Learn to Read
in 30 Days for FREE!
Try the multi‑award winning online reading programme for ages 2–13.
Reading Eggs was created by experienced primary school teachers to help children learn to read and to support their school journey – whatever that looks like for your family this year.
Whether they've gone back into the classroom or are learning from home, help your little one stay on track as they follow the guided, one‑on‑one lessons designed to expertly match their ability. They'll fall in love with the fun games, colourful animations, catchy songs and exciting rewards, while you can feel confident knowing you've got the tools you need to support their learning wherever they are.
With automated progress reports and special bonus resources like over 500 printable worksheets to keep your child learning and engaged offline too, it's the perfect tool to help nurture their learning journey during these uncertain times.
Your child's reading journey: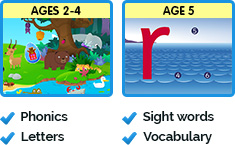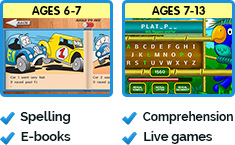 Fast, proven results for both school learners and homeschoolers
After a few short weeks, 91% of parents report a noticeable improvement
The programme is based on scientific research, making it the best choice against other children's apps
Teaches phonics, sight words and other essential literacy skills
Created by expert educators with over 30 years of experience
Case studies show that the majority of students using Reading Eggs during the COVID‑19 school shutdowns reported an increase of at least one whole year level.
Plus, Mathseeds features 200 highly engaging maths lessons, exciting rewards, printable worksheets and more! Designed for kids aged 3⁠⁠–⁠9, the fun‑filled learning adventure is designed to teach essential early numeracy skills while nurturing a love of maths.
And it really works! Reading Eggs covers the five components of reading which all children need to become confident readers: phonemic awareness, phonics, vocabulary, reading comprehension and fluency.
Your FREE trial gives your child access
to all our award‑winning programmes.
Ages 2–4
First Steps
Delight your toddler with fun games and activities that build alphabet knowledge and ready‑to‑read skills.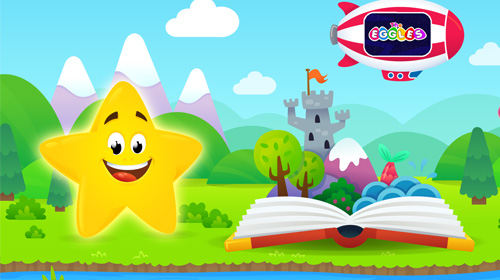 Ages 3–7
Learning to Read
Children follow structured, one‑on‑one lessons that teach phonics, sight words and reading skills.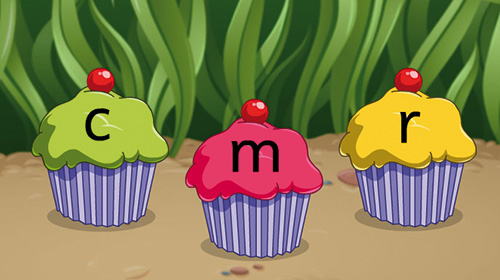 Ages 5–10
Mastering Phonics
Lessons cover key phonics skills like letter-sound recognition, blending and spelling.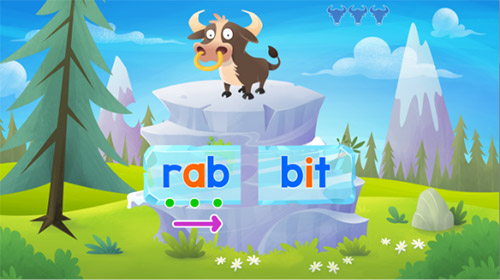 Ages 7–13
Building Confidence
Older children can continue building key literacy skills that will help them succeed in school.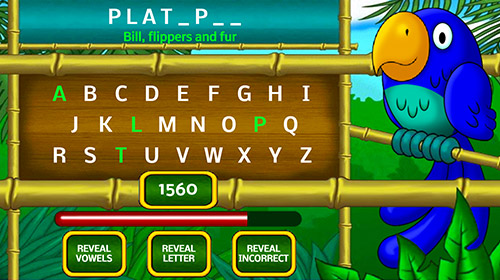 Ages 3–9
Learning Maths
Nurture an early love of maths with structured lessons and activities that build essential maths skills.