Fun Learning Games that Help Kids Become Great Readers
With hundreds of learning games, educational activities and e-books, Reading Eggs makes learning to read easy and fun for children aged 2–13. Start your 4 week FREE trial today!
Reading Eggs is designed to help children learn to read with a sequence of structured educational games, lessons and learning activities that are fun and highly motivating.
The award-winning early education programme covers phonics, sight words and essential reading skills, featuring highly interactive games, colourful animations and exciting rewards.
See how your child's reading improves with Reading Eggs. Register now for your 4 week FREE trial!
Fun learning games backed by research
91% of parents notice an improvement in their child's reading ability within weeks
Based on solid scientific research and shown to increase reading levels in just 15 minutes a day
Used in over 12,000 primary schools worldwide (and counting!)
Developed by expert educators with 30+ years of experience
Detailed assessment reports let you track your child's progress.
Why children love learning with Reading Eggs
Hundreds of fun reading games, colourful animations, fun songs and exciting rewards
Makes learning to read fun and highly motivating
One-on-one lessons match your child's ability
Over 2500 e‑books for children of all ages and reading levels
Compatible with tablet devices so learning is possible anywhere.
WATCH: Why Reading Eggs works for Lillie and her family…
Your child's reading journey: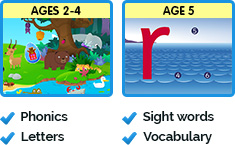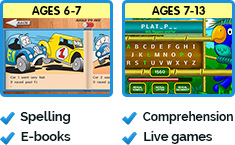 Multi-award winning programme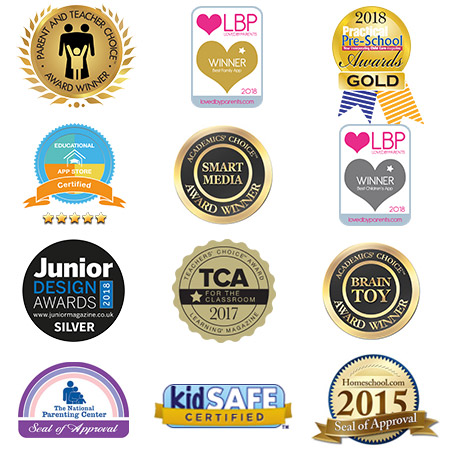 Your FREE trial gives your child access
to all our award‑winning programmes.

Ages 2–4
First Steps
Delight your toddler with fun games and activities that build alphabet knowledge and ready‑to‑read skills.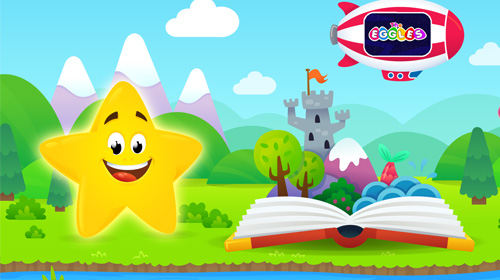 Ages 3–7
Learning to Read
Children follow structured, one‑on‑one lessons that teach phonics, sight words and reading skills.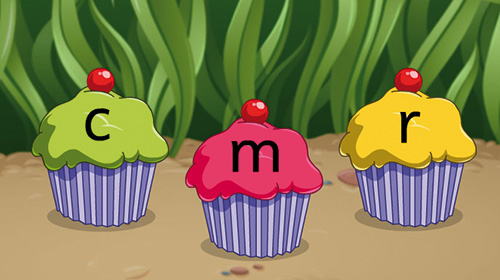 Ages 5–10
Mastering Phonics
Lessons cover key phonics skills like letter-sound recognition, blending and spelling.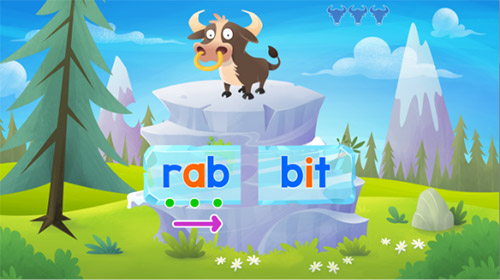 Ages 7–13
Building Confidence
Older children can continue building key literacy skills that will help them succeed in school.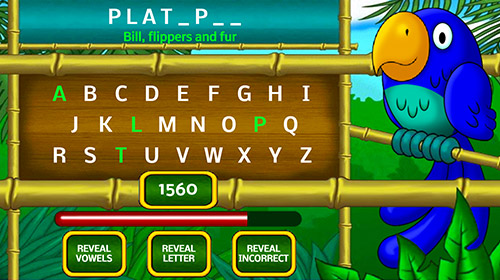 Ages 3–9
Learning Maths
Nurture an early love of maths with structured lessons and activities that build essential maths skills.