Where children love to learn
Reading Eggs will teach your child to read in just weeks! Register for your FREE 4 WEEK TRIAL now.
We're passionate about making learning fun and rewarding for children aged 2–13.
Join over 10 million users worldwide and begin your free trial of Reading Eggs, Reading Eggpress and Mathseeds today!
To redeem your Mumsnet discount code:
Log into your account
Click on My Account and select Redeem Promo Code
Enter MUM and click Purchase button
Select 12 months Reading Eggs to see the discounted price.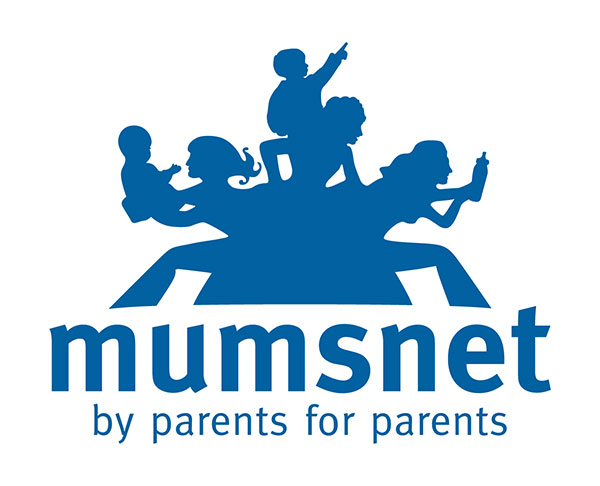 Reading Eggs and Reading Eggspress
Features hundreds of guided reading lessons and activities
Includes over 2500 children's e-books, including read-aloud audio options
Children learn with fun characters, colourful animations and exciting rewards
Track your child's progress with instant reports
Mathseeds
Features 180 guided maths lessons and hundreds of interactive activities
Children collect exciting rewards which motivate them to keep learning and improving
Entertaining songs, characters and videos help to reinforce key concepts
Suitable for children aged 3–9.