Online Summer Catch‑Up Reading and Maths Programme Webinars
Welcome to the Reading Eggs and Mathseeds Online Summer Catch‑Up Webinar page where you will find all of our on‑demand webinars exploring each week of the Summer Catch‑Up Programme.
Click here to go to the Online Summer Catch‑Up Resources page.
Next Live Webinar: There are no upcoming webinars currently scheduled. See the on‑demand webinars below.
Reading Eggs On‑Demand Webinars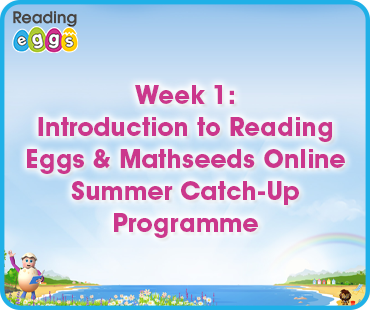 Week 1: Introduction to Reading Eggs & Mathseeds Online Summer Catch‑Up Programme
This introductory webinar provides an overview of the Reading Eggs & Mathseeds Online Summer Catch‑Up Programme. We'll show you how to navigate the online lessons, access the additional worksheets, and make the most of the summer learning programme.
WATCH ON‑DEMAND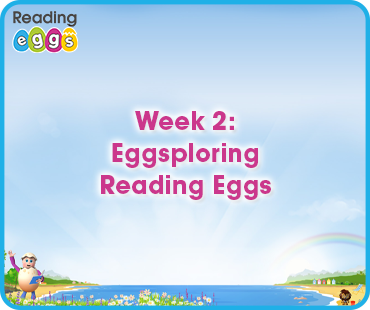 Week 2: Eggsploring Reading Eggs
During this webinar, we will take a comprehensive look at all the features and benefits of the Reading Eggs programme,and how your child can navigate all the features available.
WATCH ON‑DEMAND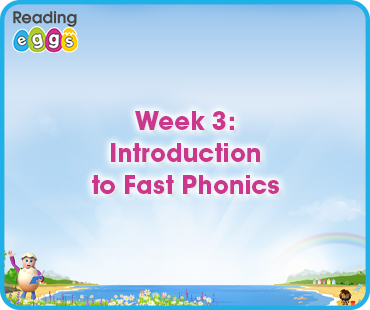 Week 3: Introduction to Fast Phonics
This webinar takes a comprehensive look at the Fast Phonic Lesson Overview, student reports, and the difference between Reading Eggs and Fast Phonics.
WATCH ON‑DEMAND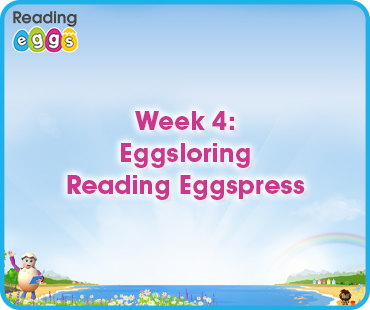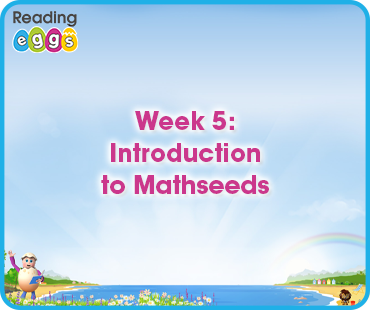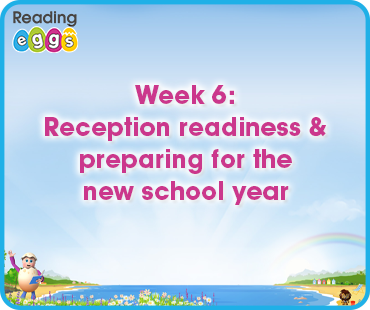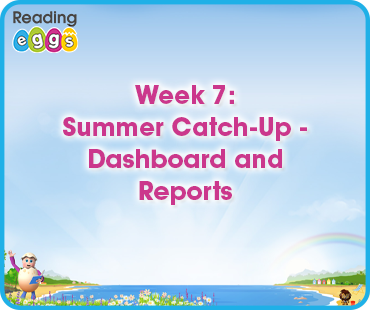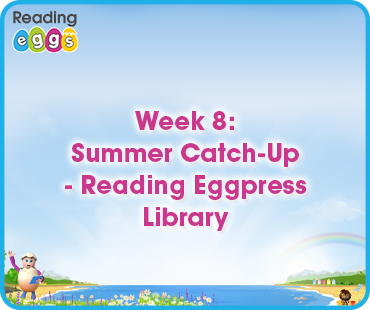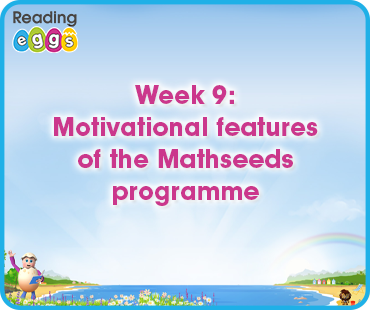 Week 9: Motivational features of the Mathseeds programme
This webinar will discuss how to keep your child engaged with maths, both in the Mathseeds programme and in the world at large. In particular, we'll delve into the motivational features of the programme, looking at the reward systems, playroom and arcade.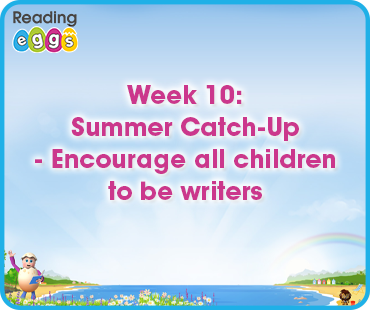 Week 10: Summer Catch Up – Encourage all children to be writers
Tips to encourage all children to be competent and confident writers. We'll run through how to use the online Story Factory in Reading Eggs to write stories with built‑in visual prompts, story builders, and vocabulary supports. we'll also show you how to build spelling knowledge with our online tools in Reading Eggspress.