Learn to Read
in 4 weeks for FREE!
Try the multi‑award winning online reading programme for children of all abilities. Sign up for a special 4 week FREE trial today.
Reading Eggs is based on solid scientific research to help your child learn to read at any age. And it really works!
Watch your child's confidence grow as they follow the highly visual, structured lessons that perfectly match their ability. They'll fall in love with the colourful animations, catchy songs and exciting rewards, that keep them motivated to improve essential reading skills and boost their confidence.
Structured reading programme that benefits all learners
After a few short weeks, 91% of parents report a noticeable improvement
Teaches phonics, sight words, comprehension and other essential literacy skills
A placement test matches your child to the perfect level for their ability
Designed by educational experts with over 30 years of experience.
WATCH: Why Reading Eggs works for Lillie and her family…
Why you and your child will love Reading Eggs
Over 2500 children's books including nonfiction books on different topics
Songs, animations and rewards make learning to read fun
Progress reports let you track your child's growth
Printable certificates celebrate your child's achievement
Tablet and desktop compatible.
And it really works! Reading Eggs covers the five components of reading which all children need to become confident readers: phonemic awareness, phonics, vocabulary, reading comprehension and fluency.
Your child's reading journey: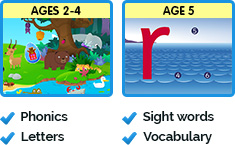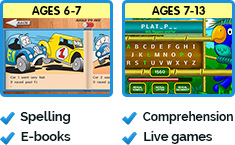 Customer Reviews
Thank you Reading Eggs, you are the happy ending to a distressed mother wanting help for her son to learn how to read!"
– Josephine M.
Reading Eggs has been the best purchase for our homeschool this year. Our 8‑year‑old dyslexic son loves and learns from this visually exciting programme. It has helped his reading and also his writing as he has started his own 'Reading Eggs' story book…Amazing!"
– Edyth N.
My son has high‑functioning autism spectrum disorder [and his] ability to learn how to read is enhanced by his condition. Reading Eggs provides him with the tools he needs to achieve this…Reading Eggs has also enhanced his speech and communication!! He laughs at the animations and finds the lessons enjoyable and fun."
– Linda
Multi-award winning programme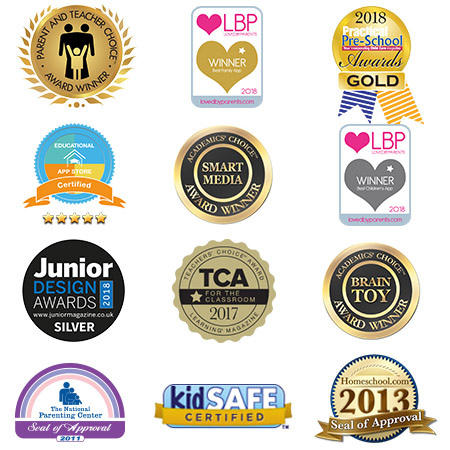 Your FREE trial gives your child access
to all our award‑winning programmes.

Ages 2–4
First Steps
Delight your toddler with fun games and activities that build alphabet knowledge and ready‑to‑read skills.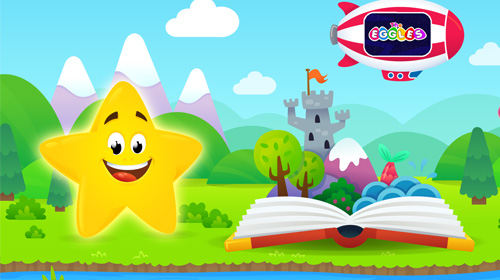 Ages 3–7
Learning to Read
Children follow structured, one‑on‑one lessons that teach phonics, sight words and reading skills.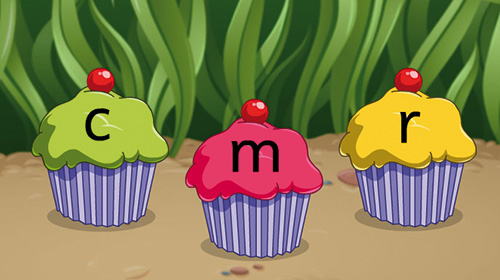 Ages 7–13
Building Confidence
Older children can continue building key literacy skills that will help them succeed in school.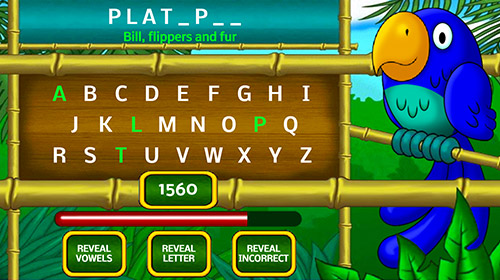 Ages 3–9
Learning Maths
Nurture an early love of maths with structured lessons and activities that build essential maths skills.