Join Our Reading Eggs Advocate Program and Earn Rewards as
You Help Kids Learn to Read!
Welcome to the Advocate Program! Launched by Reading Eggs in collaboration with Impact, this program is designed to reward everyday users like you for promoting Reading Eggs.
By joining Impact, along with many other parents and influencers, you can earn a commission while sharing your love of Reading Eggs with others. We believe in the power of Reading Eggs to transform children's literacy skills and we want to empower you to help us spread the word.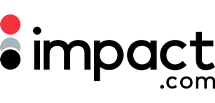 Why partner with Reading Eggs?
Reading Eggs is the multi‑award winning program, based on solid scientific research, that makes learning to read fun, interactive, and highly rewarding for kids aged 2–13. Reading Eggs includes a suite of programs including Mathseeds and Fast Phonics. The program is used by millions of families, from those with toddlers or preschoolers, school children, and homeschoolers.
By partnering with us, you can offer your audience a valuable product that they'll appreciate, and that has lifelong positive impacts for children. Ready to join the Reading Eggs Advocate Program on Partnership Automation: Key to Partnership Success - impact.com?
How do you join?
Ready to join the Reading Eggs Advocate Program on impact.com? Sign up today and start earning rewards for every sale you generate as you promote Reading Eggs to your friends, family and community.
New to an Advocate Program? Follow the steps below to get started:
1. Click here to be redirected to Impact.com.
2. Click 'sign up' on the form.
3. Click 'Accept' on Reading Eggs Contract Terms. If you have any questions you can contact us at affiliates@readingeggs.com.
4. Sign up via email or social media (Have your mobile phone ready!) and fill out your details (Choose a username with at least six (6) characters and a password with at least eight (8) character containing 1 number and 1 symbol)
5. Enter in the code sent to your mobile.
6. Select 'Creator' as you primary business model.
7. Select 'Offline' as your promotion method, then:
Fill your name, select 'Other' in the drop down option then in 'description' type 'Advocate'.
Next type in '1' for your customer reach.
Select your country and language.
For 'Verify ownership type 'Advocate'.
8. 'Tell us about yourself': Select Individual and complete the form to the best of your ability. Your account display name needs to be unique!
9. Agree to the contract. If you have any questions please refer to our Customer service team.
10. Complete your profile (nearly there!). For a logo, you can download this character and for your description and tags simply type 'Advocate'.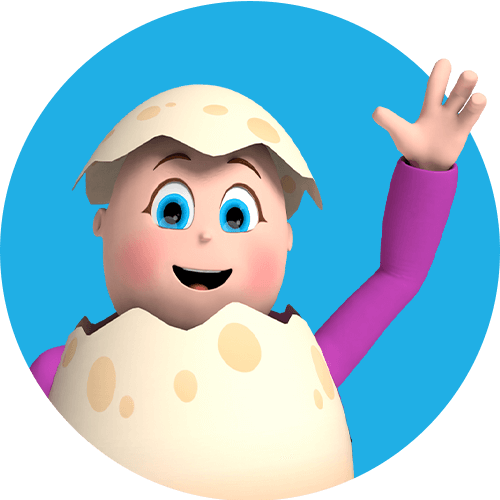 11. Submit your profile and wait for us to review it!