Fun Spelling Games for Kids!
The Reading Eggs Spelling programme contains hundreds of interactive online spelling games that match your child's level and reward their progress. Best of all, it's so much fun!
The Reading Eggs Spelling programme is a powerful way to boost your child's spelling skills and help them succeed in school. Carefully designed by experienced primary educators, the lessons progress at your child's pace and are filled with colourful animations and exciting rewards.
Reading Eggs is suitable for children aged 2–13, with early spelling lessons targeting skills for Reception to Year 2. Older children can further develop their skills in Reading Eggspress, which supports them all the way through to Year 6.
Fun spelling games that really work
Highly engaging activities build your child's confidence and interest in spelling
91% of parents report a noticeable improvement within weeks
The programme is based on scientific research, making it the best choice against other children's apps
Hundreds of printable worksheets let your child practise their skills offline
Aligned to the National Curriculum.
WATCH: Why Reading Eggs works for Lillie and her family…
Why you and your child will love Reading Eggs
Progress reports allow you to easily track your child's growth
Children learn to spell while improving reading, writing and comprehension skills
Fun rewards help children stay motivated to stay on track
Tablet and desktop compatible.
And it really works! Reading Eggs covers the five components of reading which all children need to become confident readers: phonemic awareness, phonics, vocabulary, reading comprehension and fluency.
Your child's reading journey: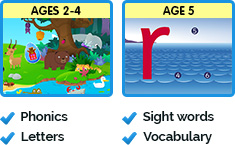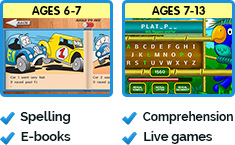 Multi-award winning programme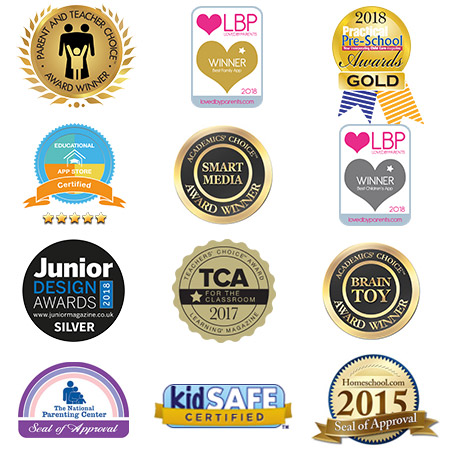 Your FREE trial gives your child access
to all our award‑winning programmes.

Ages 2–4
First Steps
Delight your toddler with fun games and activities that build alphabet knowledge and ready‑to‑read skills.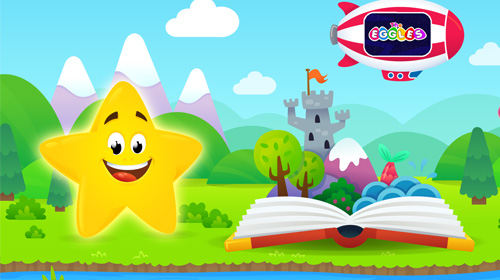 Ages 3–7
Learning to Read
Children follow structured, one‑on‑one lessons that teach phonics, sight words and reading skills.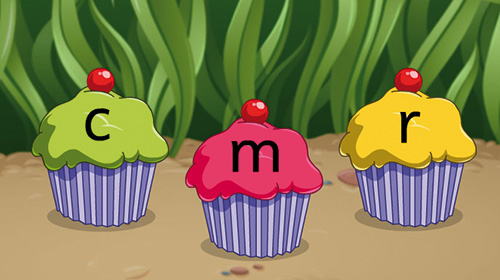 Ages 5–10
Mastering Phonics
Lessons cover key phonics skills like letter-sound recognition, blending and spelling.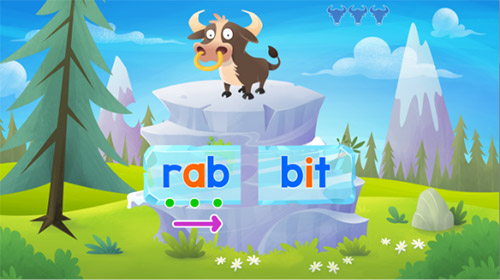 Ages 7–13
Building Confidence
Older children can continue building key literacy skills that will help them succeed in school.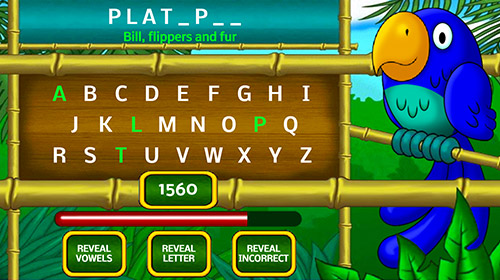 Ages 3–9
Learning Maths
Nurture an early love of maths with structured lessons and activities that build essential maths skills.