30 Days Free Access:
Home Learning Support
Our mission has always been to make learning easy and fun for young learners, and we feel there's never been a more important time to do this. That's why we're giving you 30 days' free access to the Reading Eggs online learning program.
We believe that stressful times like these are precisely when parents and caregivers require additional support. Reading Eggs is the multi‑award winning online reading program for kids aged 2 to 13, and is an excellent way to help children continue building essential reading skills from home with the COVID⁠‑⁠19 outbreak and event of school closures.
This 30 days' free access is our effort to ensure your child can continue learning at home with a quality educational resource designed by experienced educators and used by over 20 million children worldwide.
Proven results for home learning
Over 91% of parents report a noticeable improvement in their child's reading ability within weeks
Designed to get kids reading fast. First lessons focus on phonics and sight words — children read their first sentences in just weeks
High satisfaction rate. Trusted by educators and used by over 20 million children worldwide.
WATCH: Why Reading Eggs works for Lillie and her family…
Trusted by UK teachers
Designed by experienced primary teachers, educational writers and developers
Used in over 16,000 primary schools (and counting!)
Aligned to the National Curriculum, so you can feel confident knowing that your child is learning the skills they need for school success
Over 3000 e‑books, printable worksheets, assessment quizzes and lesson plans to support home learning
Based on solid scientific research, making it the best choice against other children's apps.
And it really works! Reading Eggs covers the five components of reading which all children need to become confident readers: phonemic awareness, phonics, vocabulary, reading comprehension and fluency.
Your child's reading journey: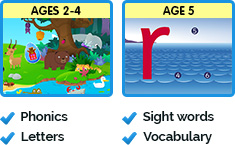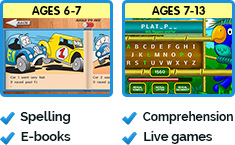 Multi-award winning program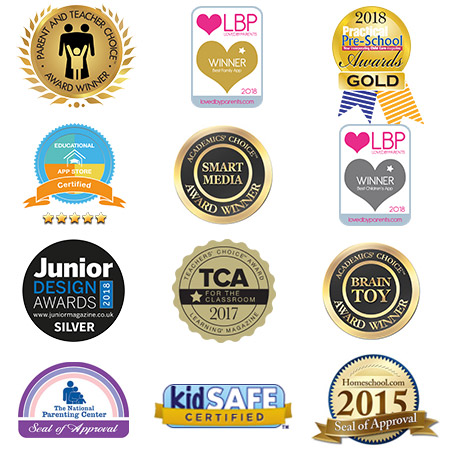 Your FREE trial gives your child access
to all our award‑winning programs.
Ages 2–4
First Steps
Delight your toddler with fun games and activities that build alphabet knowledge and ready‑to‑read skills.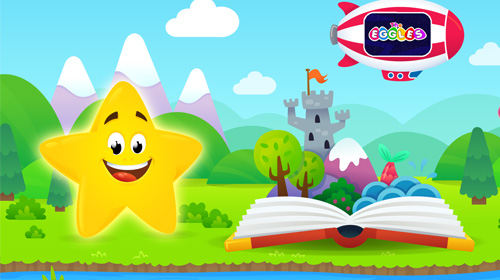 Ages 3–7
Learning to Read
Children follow structured, one‑on‑one lessons that teach phonics, sight words and reading skills.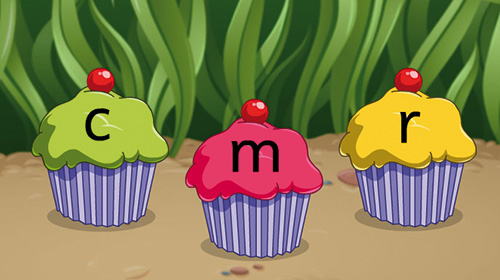 Ages 5–10
Mastering Phonics
Lessons cover key phonics skills like letter‑sound recognition, blending and spelling.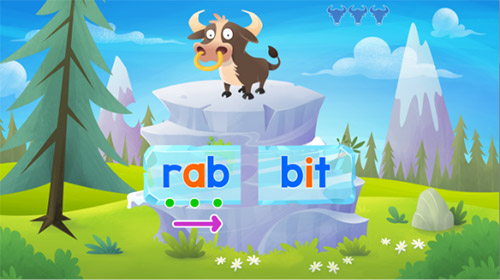 Ages 7–13
Building Confidence
Older children can continue building key literacy skills that will help them succeed in school.