Learn to Read
in 30 days for FREE + Get a FREE Rewards Book!
Reading Eggs was created by experienced primary teachers to help your child learn to read and prepare for school. And it really works!
Watch your child's confidence grow as they follow the guided, one‑on‑one lessons that perfectly match their ability. They'll fall in love with the fun games, colourful animations, catchy songs and exciting rewards.
Plus enjoy a fabulous FREE Rewards Book* when you sign up for your FREE 30‑day trial.
Fast, proven results
After a few short weeks, 91% of parents report a noticeable improvement
The programme is based on scientific research, making it the best choice against other children's apps
Teaches phonics, sight words and other essential literacy skills
Designed to grow with your child, covering ages 2⁠–⁠13
Created by expert educators with over 30 years of experience.
WATCH: Parents and children love Reading Eggs
Plus, your FREE 30‑day trial of Reading Eggs also gives up to FOUR children access to Reading Eggs Junior (ages 2⁠–⁠4), Fast Phonics (ages 5⁠–⁠10), Reading Eggspress (ages 7⁠–⁠13), AND Mathseeds (ages 3⁠–⁠9), which features 200 highly engaging maths lessons, exciting rewards, printable worksheets and more
That's a whole lot of value with 5 programmes in 1!
*This 30-day free trial offer allows you to add up to 4 children. You will be charged at the end of your trial period unless you cancel before this time. You can cancel any time by selecting the 'Cancel Subscription' option located on the 'Manage My Subscription' page in your family dashboard. Offer is valid for new UK customers only. One free rewards book per family while stocks last when you sign up through the website.
Free Rewards Sticker Book
Your FREE Rewards Book* is packed with over 200 stickers, the sticker book is a wonderful way to reward children for their progress in the Reading Eggs programme! Your child will delight in using the stickers to mark their achievements and read overviews of the sounds, skills, and words covered in each lesson.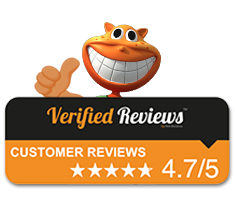 On average, Reading Eggs customers rate the programme 4.7 out of 5 stars.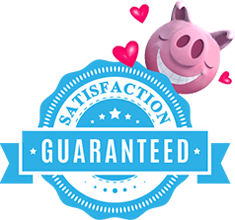 91% of parents have noticed an improvement in their child's reading ability.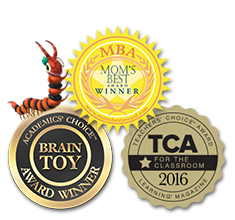 Reading Eggs has received numerous awards, endorsements and seals of approval.
Your FREE trial gives your child access
to all our award‑winning programmes.
Ages 2–4
First Steps
Delight your toddler with fun games and activities that build alphabet knowledge and ready‑to‑read skills.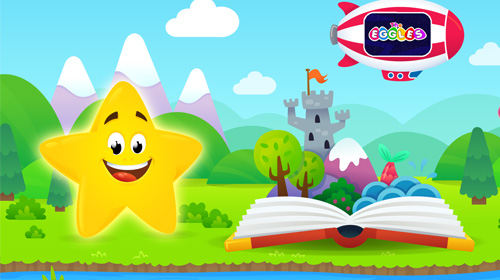 Ages 3–7
Learning to Read
Children follow structured, one‑on‑one lessons that teach phonics, sight words and reading skills.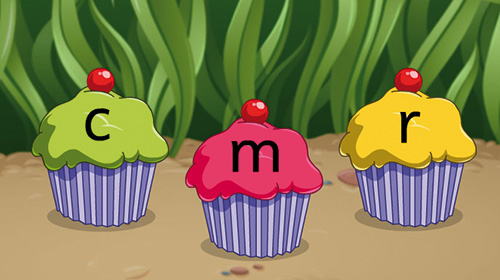 Ages 5–10
Mastering Phonics
Lessons cover key phonics skills like letter-sound recognition, blending and spelling.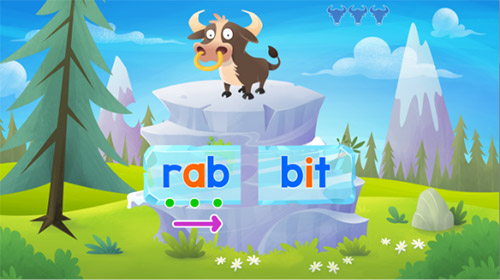 Ages 7–13
Building Confidence
Older children can continue building key literacy skills that will help them succeed in school.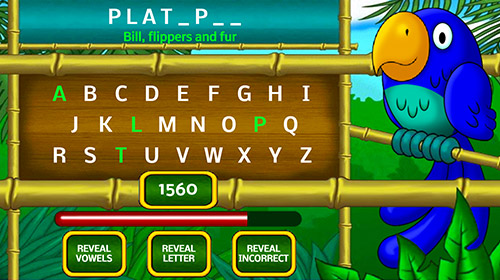 Ages 3–9
Learning Maths
Nurture an early love of maths with structured lessons and activities that build essential maths skills.