Phonics Screening Check 2023 : How Fast Phonics Can Help Your Child Prepare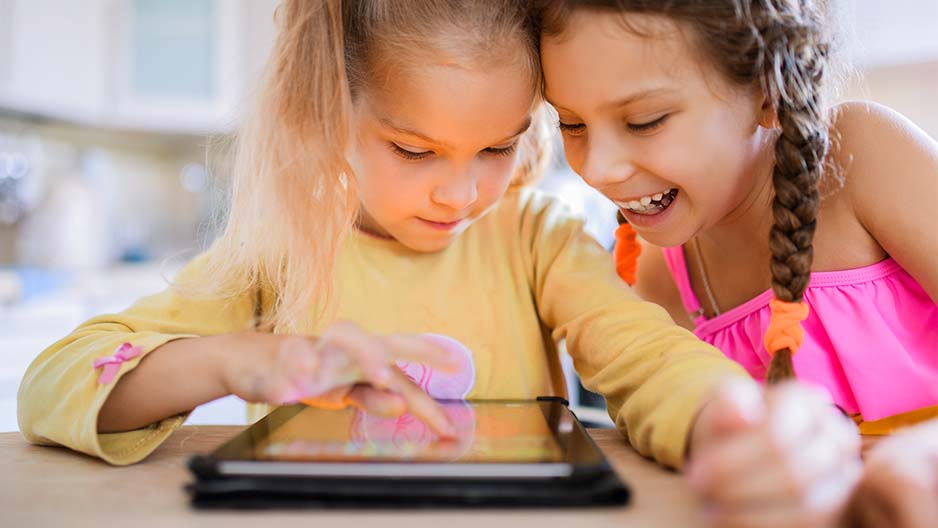 What is the Phonics Screening Check?
In June this year all Year 1 pupils in England will take the Phonics Screening Check. This important test will evaluate your child's understanding of phonics, which is the relationship between sounds and letters. The purpose of this assessment is to ensure children are meeting the national reading standard by the end of Year 1. It's worth noting in 2022, the DfE revealed only 75% of pupils met the expected standard in the annual Phonics Screening Check, which was down from 82% in 2019. And just 67% of pupils met the expected standard in reading, down from 75% in 2019. This drop in performance could suggest a trend toward decreasing reading and phonics proficiency and highlights the need for continued support for struggling young readers.
You can find out more about the Phonics Screening Check here Year 1 Phonics Screening 2023 | Your Questions Answered (phonicsscreeningtest.co.uk)
Why is testing phonics ability in young children so important?
The ability to read fluently and comprehend are essential skills for academic success, making it crucial to identify and address any difficulties as early as possible. Phonics, which teaches the relationship between sounds and letters, is vital for decoding words and improving reading fluency. By identifying reading difficulties early through phonics testing, teachers and parents can provide extra help exactly where it's needed. And Fast Phonics in Reading Eggs is an award‑winning online literacy program parents can use to support their child's learning at home, once any phonics difficulties have been identified.
How Fast Phonics uses a systematic synthetic phonics program to help children decode words faster
Fast Phonics is available for free with a Reading Eggs subscription and is a systematic synthetic phonics program that helps children decode words faster. With its engaging and interactive approach specifically designed for children aged 5–10, the program delivers a fun and effective way of teaching children the relationship between sounds and letters. By mastering phonics principles through captivating games and activities, Fast Phonics helps children rapidly improve their reading accuracy, fluency, vocabulary and comprehension and gain crucial confidence in their abilities.
Check out the fun phonics games in Fast Phonics here.
How Fast Phonics in Reading Eggs creates a safe learning space to help struggling readers gain confidence
You've probably noticed your child is more motivated to learn if they are at ease and having fun. That's why Fast Phonics and all the programs available in Reading Eggs, use a supportive approach with perfectly paced, enjoyable and personalised activities. This safe environment encourages children to practise their reading without worrying if they mistakes. By providing instant feedback, children can see where they're going wrong and are gently guided towards improvement without fear of criticism or embarrassment. Plus, with its interactive lessons and exciting videos to increase engagement and motivation, Reading Eggs can turn struggling readers into lifelong, confident ones.
Nurturing a love for reading is a rich and fulfilling experience for children of all ages. The 2022 Annual Literacy Survey demonstrated this, with 75.4% of children aged 5 to 8 expressing a sense of enjoyment when reading. Additionally, two‑thirds of 8‑year‑olds said reading made them feel better, while 64.1% said it helped them relax and 64% said it brought them happiness. These findings illustrate the tremendous benefits of encouraging children to read and the importance of providing them with the tools to do so.
Watch this video to see how enjoyable learning to read can be, with Reading Eggs! Learning to Read Made Easy and Fun!
The Phonics Screening Check is an opportunity to identify early signs of reading difficulties and to provide children with the support they need to succeed.
Try Reading Eggs for FREE today
Don't wait until it's too late to prepare, learn more about Fast Phonics in Reading Eggs and sign up for a free trial here!